The Chinese elements of the Texas Southern University campus
April 20, 2016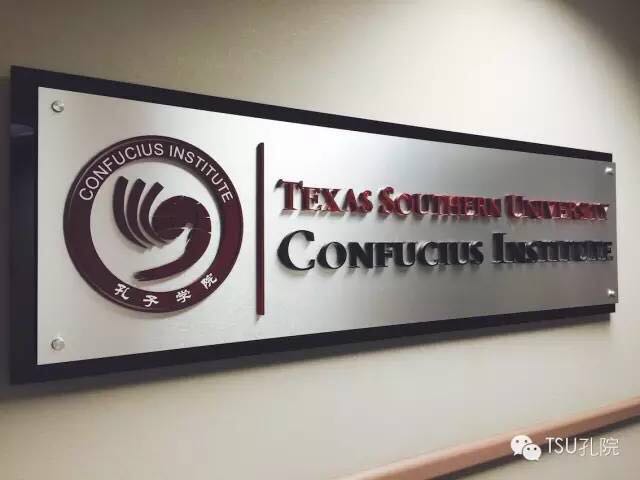 Established in 1925, Texas Southern University is located in Houston, Texas. It offers more than 100 undergraduate and postgraduate degree options, a diverse faculty, and over 80 student organizations.
There are more than 10,000 undergraduates and graduate students from all over the world, and over 1,500 faculty members. Numerous alumni have become agents of change in the local, US and international arenas. The campus is 150 acres, and has a beautiful environment.
Texas Southern University is one of the largest Historically Black Universities in American history, and has become one of the most diverse universities in Texas in recent years. The University also offers unique advantages in the humanities, education, sports.
TSUCI is dedicated to disseminating the Chinese language and culture. It has been promoting the exchange of science and education between China and the United States.